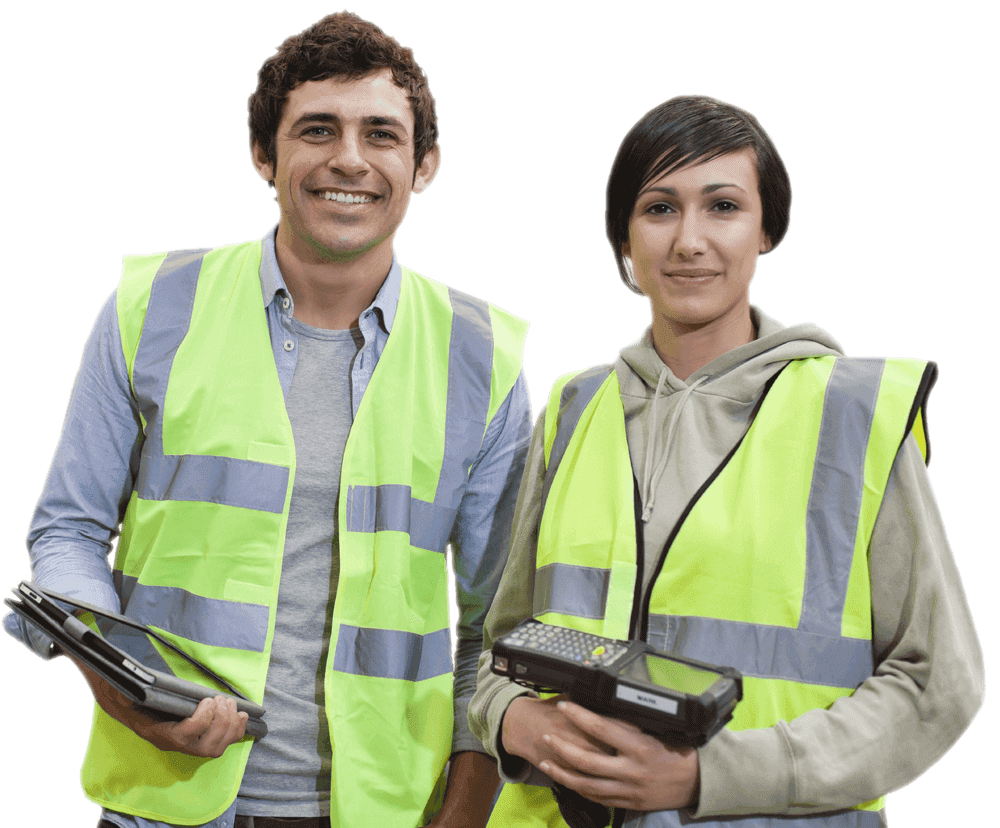 Your one-stop solution for repairing and refurbishing out-of-warranty hardware. We keep your business running efficiently on the technology you have with rapid and reliable repairs.
Convenient service, tailored to your needs
Repair-As-You-Go (RAYG)
Repair service on demand
Rapid repair service available
Repair analysis & quote provided on a case-by-case basis
60 Day Repair Warranty
No-Fee Guarantee – no charge on return if device is beyond economical repair
Cost-effective & simple for individual devices or small device fleets (<5)
Service Level Repair Agreement (SLA)
Optimal solution for managing a fleet of devices
One annual payment = full service & unlimited repairs
Guaranteed turnaround times
Software re-installation service available & updates to latest firmware
Access to consumables
Online Portal for streamlined repair process & access to fleet repair history
Recommended for 5+ devices
What we repair
If you've got a fleet of enterprise devices, it's likely we repair it:
Zebra/Motorola Models (IE – MC9xxx-G, MC3xxx, TCxx)
Honeywell Models (IE – CN51, CK3X)
Handheld Barcode Scanners
Barcode Printers
We repair & refurbish all common issues. From a cracked screen or a lost stylus to a system malfunction, we've got you sorted.
Let us know your specs below and we'll let you know what we can do.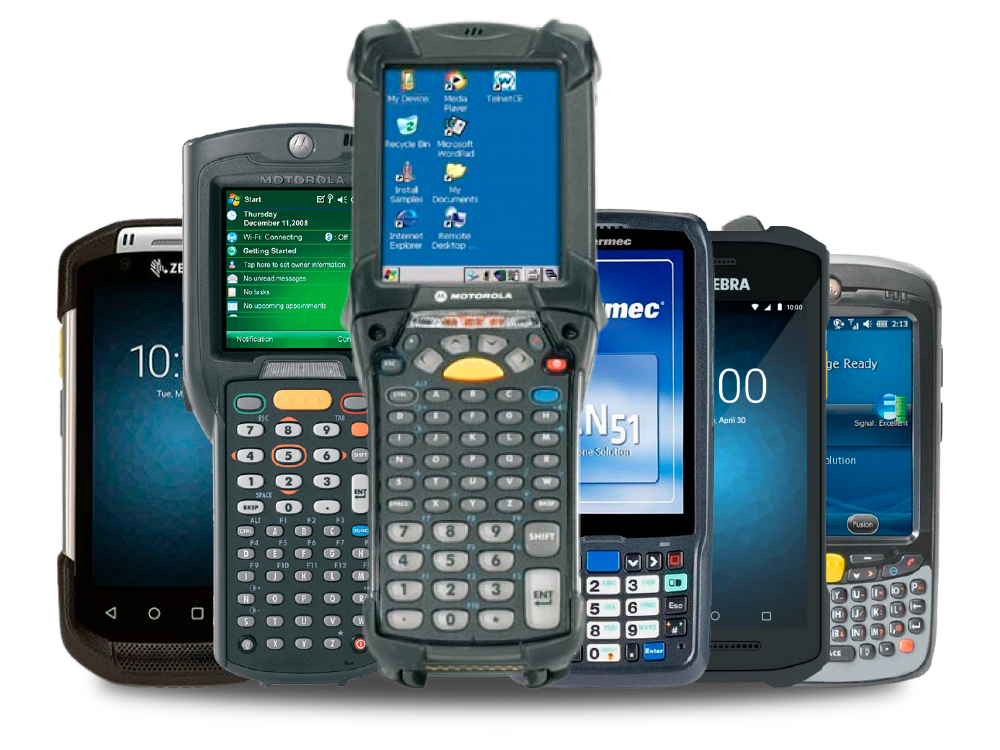 Here's examples of devices we repair. Click through to see common faults we repair.




Fill in this simple repair request form and we'll get back to you within by the end of the next business day.
Or, contact us at (02) 9906 7300 to discuss your repair needs.
"*" indicates required fields