At Purpose Built Software & Services, we provide software solutions designed to solve your problems. And even more importantly, we help you solve your clients' problems too.
Specifically, we focus on the tracking, repairing and overall pool management of mobile hardware used by field force staff. We also focus on warehousing programs for those businesses that hold consignment stock.
We supply you with the right advice, hardware and related accessories for your business so together we can build your ideal business solution.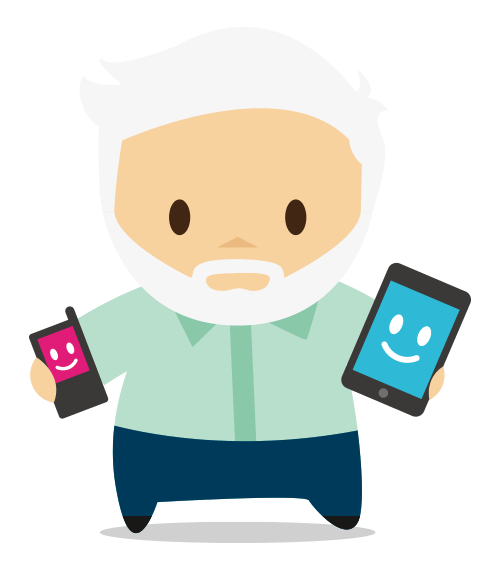 The main things we do at PBS
Why spend valuable time and money reinventing the wheel? We have a number of proprietary software packages that can be used as a base and then adapted to your individual needs. Our base packages are tried and tested – and we tailor the modifications to suit the needs of your business.
It's critically important for you to choose the software, hardware and service providers that will deliver the greatest benefit to your business and to your clients. Purpose Built Software delivers like no other.
"Can I make 'this' do 'this'?"
It's a question we often hear. We recognise that our clients don't think in terms of software or products, they just want things to do things that they're not currently doing (or for their 'things' to play with 'other things' better). Mostly, it's about achieving an outcome which simplifies the business and gets the little stuff 'out of the way'. Well, we're in the business of designing just those types of solutions. So what's your 'I need this to do this' requirement?
Ask us …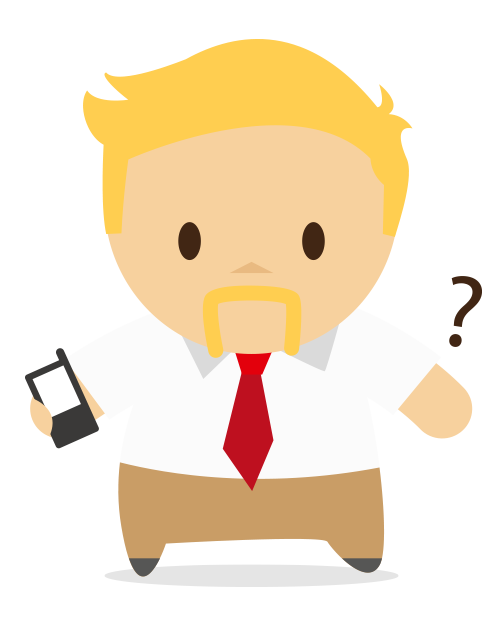 What else would you like to know?
We've only touched on the basics here. Perhaps you'd like more detail on something? Or maybe you'd like to request a quote to deliver a particular solution? Here's the place to do that. Your personal enquiry will be met with a personal response from a team member from your preferred role. (We'll send you a copy too!)
Click here to open the form