PBS has a lot of software products. We've been developing it for desktop and mobile devices for 20 years.
We know many of you rely on our software and, from your feedback, that you are satisfied with the products and the support we provide.
We appreciate your business and loyalty to us.
While we've chosen to emphasis our DeviceTracker and DistiWise products at present, you can be assured that we continue to market, maintain, and extend our other software products. Along with this, we intend to keep up the quick turnaround on change requests that come from existing clients using these products. After all, it is this responsiveness which has helped us develop such long-term relationships.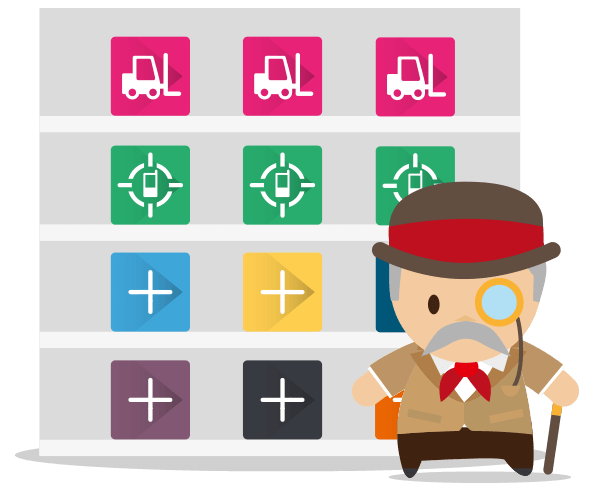 If you can't find an exact match for your need on the pages here, then please simply send us a note outlining what it is you're looking for. We do respond. We'll let you know if your need is a match for one of the products we have on offer, or if we can modify it to suit your particular circumstance.
The framework on which our software is built, combined with the solid engineering approach we take in all our work, allows us to modify/extend existing products to provide exactly what it is you're after.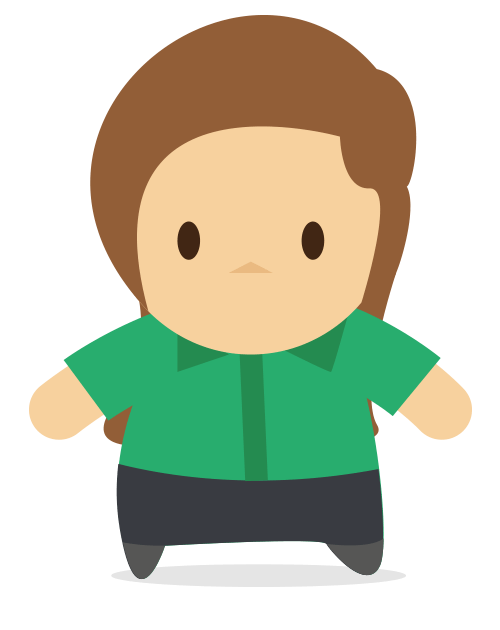 We do it all, shipping a product that is Robust, Reliable, and Ready – all for a reasonable price.
Please let us know how we can help by getting in touch here.