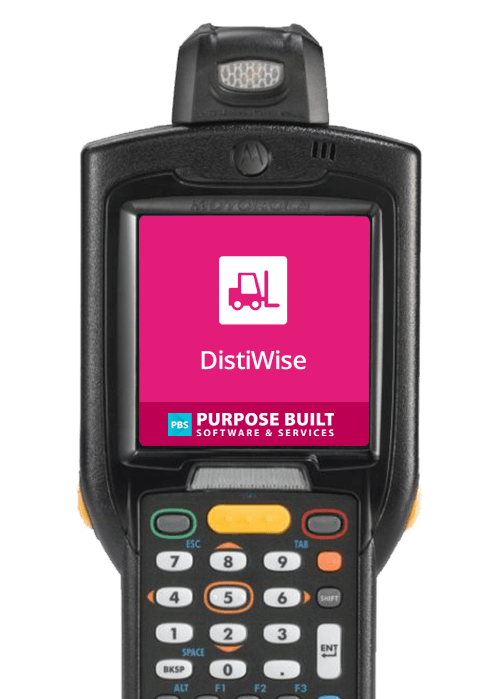 Ideal for small-medium logistics warehousing organisations
DistiWise has been developed for use by consignment stock logistics businesses that hold and/or manage stock for their clients.
It is ideal for small-medium organisations that have to manage multi-client or multi-independent stock holdings. DistiWise was specifically developed to improve the management of stock holdings for others by a single warehouse operation.
Powerful stock-control management system that saves you money
DistiWise delivers a very powerful and robust stock-control management system for your business. And it saves you from the investment cost and ongoing maintenance costs of accounting based packages.
This product is for you if you understand what we mean when we say it will help ensure your monthly billing and movements reporting are well-managed. Wouldn't that be a nice change?
Fast, reliable and accurate information
DistiWise provides fast, reliable and accurate information for warehouses that need to capture and manage information for contracts, based on:
Daily stock holding
Daily goods in and goods out movements
Deliveries
Billing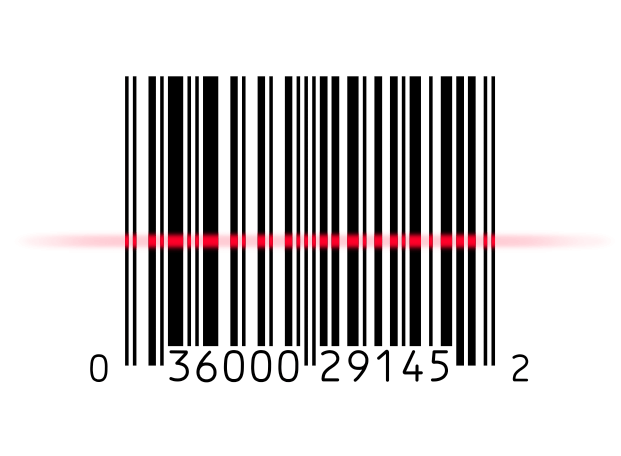 Utilises barcode scanning
DistiWise utilises barcode scanning in both the stock movement and stock take processes. This increases both accuracy and speed.
As a result, you'll also have live information that can be shared with all areas of your business.
No more 'selling' stock that is not available
Because DistiWise provides valid, live information directly to the field force, it prevents your sales force from selling stock that is not available. This has two important benefits:
It saves your client's sales force from wasting their time (and therefore saves them money);
Instead of being frustrated and upset, your clients have positive experiences with your organisation.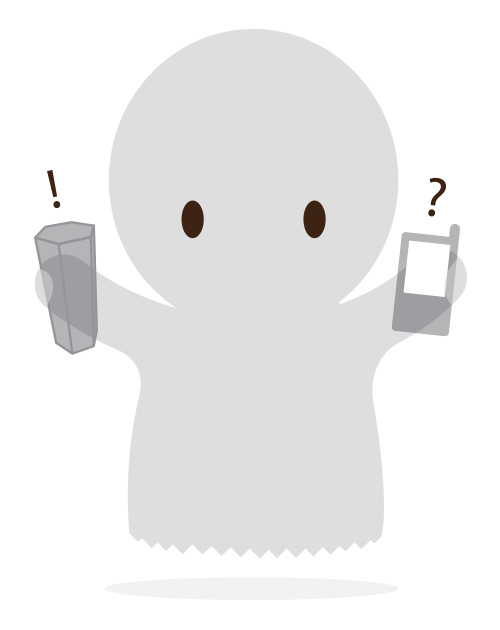 Other features of DistiWise
Additional features of DistiWise are:
The data you collect is exportable.
The data reporting can be customised to the needs of your business.
Would you like to find out more?
If you'd like to discuss DistiWise with our team, just let us know.
Oh, and this isn't a marketing list – we'll just get in touch in response to your enquiry (i.e. no email newsletters or automated CRM messages). If you choose to provide us with your email address, we'll send you a copy of your enquiry for your own records.