You can talk to us. We are determined to listen to your vision. We understand that it is your project, and you need to know it is going to work before you commit the dollars. We gauge we have done our pre-sales role properly when you tell us "thats the first time I have talked to someone about this and they've explained the implementation in terms I can have confidence in". Fortunately, we hear that quite a lot. For us, it is right for the project if it is simple, functional and reliable. Or 'boringly stable', as we like to say.
We'd like to think there are lots of reasons 'Why PBS?'.
But here's just six.
Easy to deal with
We're real people, who have real conversations. It sounds basic, but clients find it refreshing. We're open, direct, and talk like humans. We don't try and hide behind embellished language or cumbersome documents as a way of proving our competence (we just do that by having really good, stable products that work).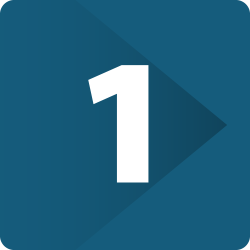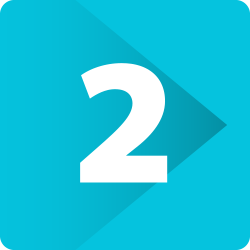 Trust
We're as good as our word. We get the job done. Many clients start out tentatively, because our competitors have tried to pull the wool over their eyes or avoid accountability when things don't work. But a little time working with us, and people realise that we can be relied on. It's probably why we've been around for 20 years.
We've been around for 20 years
That's a good thing in itself, because it suggests we're not going anywhere any time soon. But it's how we've managed to be around for 20 years that is the more important part. Our products work. We care about service. Our pricing is fair.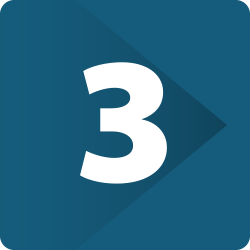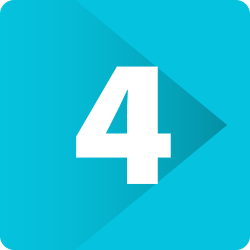 Our products work
There's a culture around creating software that stands the tests of time. Our development rigour means our products are able to be built upon and developed without creating vulnerabilities or other issues that require constant patching or fixes. It's why our support phone rarely rings.
We care about service
And not lip service, either. When we say we'll partner with you to provide meaningful business solutions, we mean it. Our clients are mostly long-termers who've got a deep relationship with us because they know we will service them well and put them first.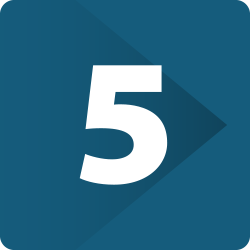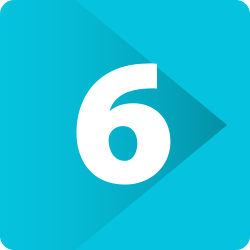 Our pricing is fair
It's not all about the dollars, but everyone has a budget to work with. Fortunately, we're often significantly cheaper than competitors, even though our solutions are superior. In fact, it's this superiority that allows us to make them cheaper – we don't have to spend countless hours supporting or patching our products, because we build them properly to begin with. That's a double-win for our clients.
There are some big claims in this list. But we aren't about grandstanding. We just want you to feel confident enough to talk to us.